Mission Statement :
To transform the manufacturer rep role in the food equipment industry through innovation, technology, and sound sales practices.
Our Approach
We are focused on leveraging technology to create more effective processes to strategically meet new and existing market requirements. This enables us to exceed the expectations of our manufacturers and clients.
We foster a corporate culture that encourages collaboration across our team. We believe that we lead and learn best when we share knowledge, experiences and challenges. We take pride in what we do. We strive to make those around us better. What we do, we do well.
Our Story
First Market Group 11 was founded in 2020 with the goal of changing how manufacturer reps approach their market. FMG11 was envisioned by its principles and the territory manager. Our goal for this new territory is to provide the kind of service that exceeds any and all expectations.  Through technology and personal attention, we hope to be a great partner to the dealers in North Carolina and South Carolina. 
Meet the Team
A collection of talented individuals working together.  They use advanced sales techniques, and forward thinking marketing.  We structure a plan to create the largest possible growth for our manufacturers.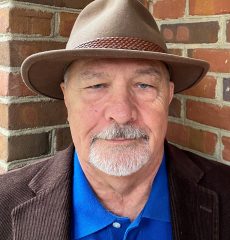 Stan Davis
Territory Manager – Carolinas
stan@firstmarketgroup11.com
(678) 358-0546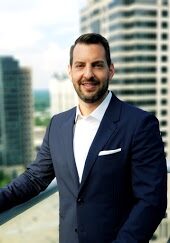 Mark Rudd
Director of Operations
mark@firstmarketgroup11.com
(404) 661-2445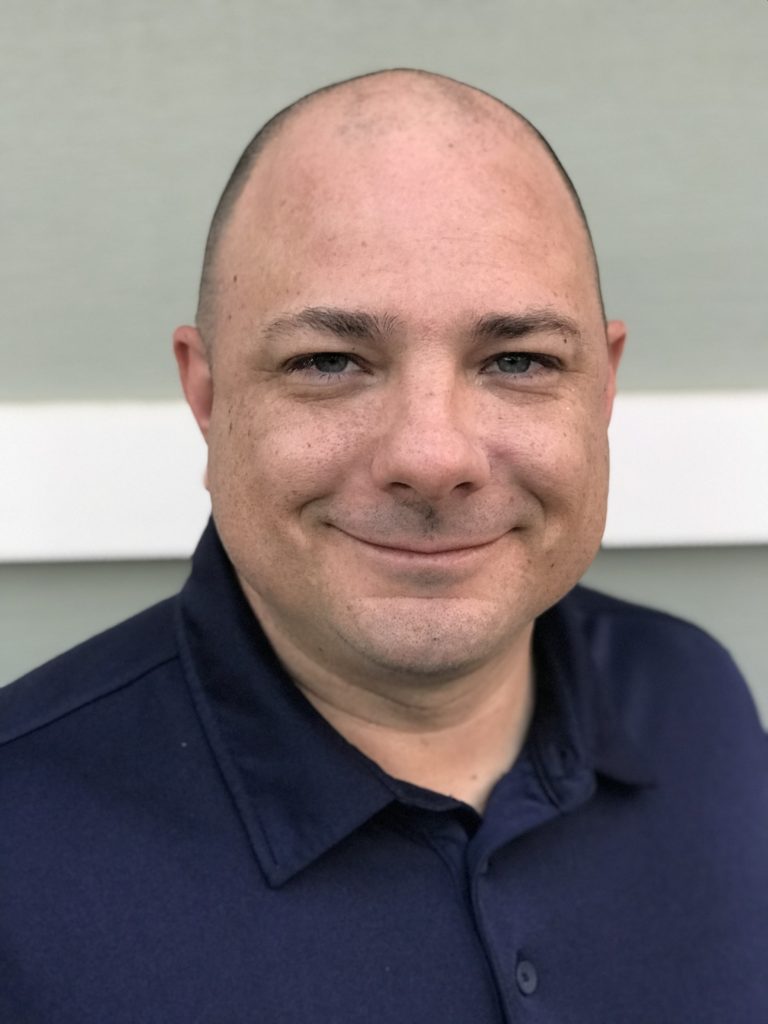 Jeremiah Davis
Director of Sales
jeremiah@firstmarketgroup11.com
(770) 820-4064